Listen to Uberto Pasolini's journey to becoming a filmmaker. After leaving the banking industry early on to pursue a career in film, it was only a matter of time before Uberto would transition from producer to director. With his latest film Nowhere Special (2020), a tender portrait of an intimate father and son relationship, we hear how Uberto develops true stories into touching cinematic moments and the fortuity of getting the best from child actors.
Our Guest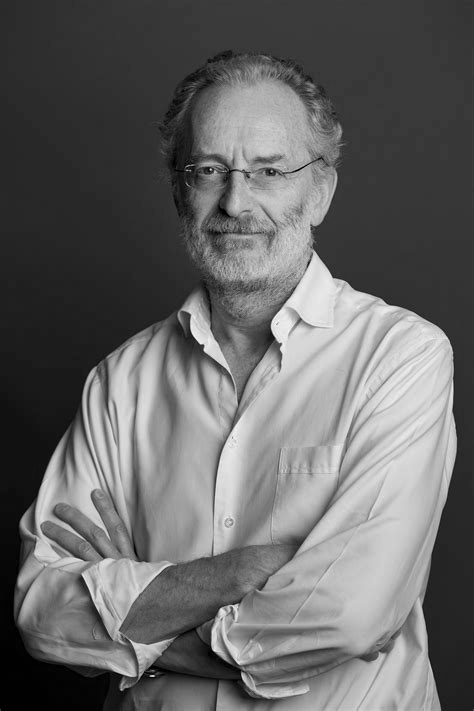 Uberto Pasolini Dall'Onda is an Italian film producer, director based in the UK, known for producing the 1997 film The Full Monty and directing and producing the 2008 film Machan and the 2013 film Still Life.
Next episode
What makes Tilda Swinton such an iconic actor? Before we take a summer break, we dive deep into some of Tilda's greatest acting, cherrypicking some standout moments throughout her career. With an incredible range of performances, we pitch our own script ideas of what Tilda should do next and which director would be an exciting collaboration.
Films mentioned
Nowhere Special (Uberto Pasolini, 2020)
The Killing Fields (Roland Joffé, 1984)
Seven Samurai (Akira Kurosawa, 1954)
The Fully Monty (Peter Cattaneo, 1997)
Still Life (Uberto Pasoloni, 2013)
Late Spring (Yasujirô Ozu, 1949)
Machan (Uberto Pasolini, 2008)
Our hosts